Trust Eminent Airways for Your Transportation Needs
Providing 24/7 Personalized Support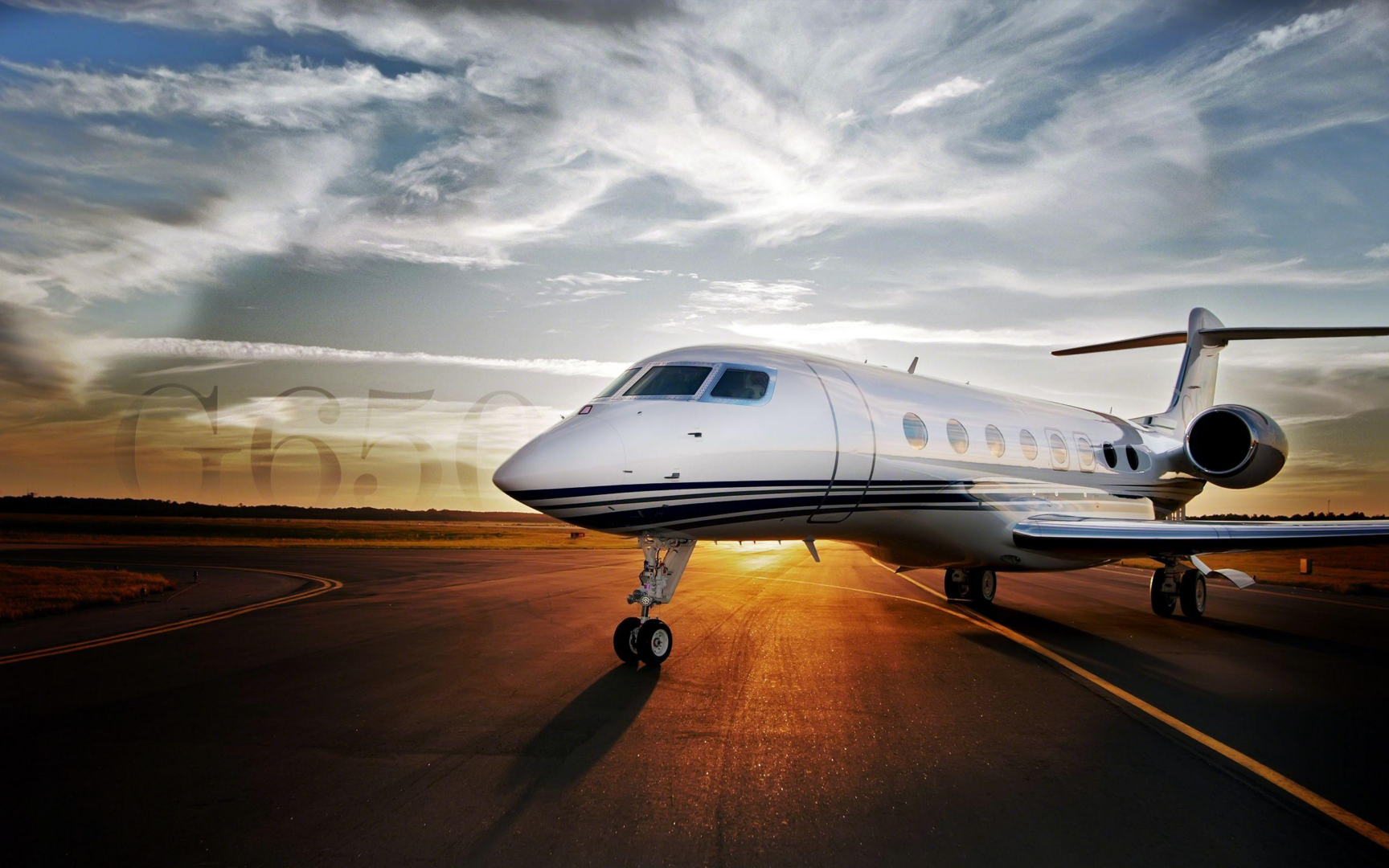 Rest Easy with 24/7 Personal Aviation Specialist Support at Your Fingertips
Eminent Airways is a premier on-demand private jet charter services company, providing expert 24/7 personalized support to those who settle for nothing less than the best in safety, product, and service in private aviation.
Expert level aviation advisory, extensive due diligence, highly competitive pricing, and white-glove concierge services come included with every flight.
It's time to experience the profound, quality private aviation experience that you deserve.